The Violin Conspiracy by Brendan Slocumb
Fun Fact: I adore classical music. It's my music of choice when I'm working, and I'm even a classically trained singer—hello mezzo-soprano. Still, neither of these things helps me when I pick up a violin.
As much as I'm drawn in by its captivating feature in Rimsky-Korsokov's Scheherazade (listen to an excerpt from the Leverage series here), my trying to play it only results in the death of many cherished eardrums.
Which is why I choose to listen…or read about it instead—you're welcome.
So, when I saw the cover of Brendan Slocumb's debut novel, I ignored my TBR list (per usual when I find a must-read book) and devoured this one in a matter of days.
The Breakdown 🧐
Rayquan "Ray" McMillan is a Black violin virtuoso, taking up space in the classical world of music in which he is unwelcome and undervalued. Even Ray's mother thinks he should just get a job and leave the music alone, but he can't.
He loves playing—loves his Pop Pop's violin too much to ever give up. And it's a good thing he doesn't because a chance event reveals that beat-up fiddle is actually a Stradivarius worth $10 million!!!
You can imagine what hits the fan when both his family and the world find out, but Ray is determined not to sell the instrument.
Armed with the fame he doesn't want and haters he never saw coming, Ray preps for the International Tchaikovsky Competition—the Olympics of classical music. He's a contender for the top prize and is excited to show the world his skills until he wakes up in his hotel to find the instrument has been stolen.
Will Ray get his beloved fiddle back in time for the competition, or will he lose this vital connection to his past—his history, forever?
The Feels 😍
Ok, so I know right now you might be like, "Forget the feels, sis. Is that violin really worth $10 mill', or is that just good fiction?!"
The answer is yes and yes!!! Stradivarius is the surname of an Italian family that handmade violins and other stringed instruments in the 17th and 18th centuries. They are super high quality and their build allows for a richer sound when played. They're also considered to be the best instruments ever made aka mad expensive.
Now, back to our regularly scheduled program…
Slocumb does a wonderful job showcasing the struggles faced by Black musicians in spaces that rarely takes note of who we are and the talent we possess. 
The story explores some of the many reasons there are so few of us in the Classical music industry, and I love that Ray uses his newly acquired fame to highlight and address some of the issues.
The family drama that ensued when they found out how much money the violin was worth was crazy!
I won't give it away, but just think about that one relative you have that be outchea wildin,' multiply it by five and you get Ray's crazy realistic and opportunistic family.
Now, I'm not usually a fan of "technical" descriptions, but Slocumb uses his own education and experience as a musician so masterfully in describing Ray's playing and technique that you can almost hear the music as you read.
And if you can't hear it, you'll go to Spotify and pull it up. You might also start obsessively watching past Tchaikovsky competitions, and videos comparing Strads to cheaper violins 👀.
Final Thoughts
Some have labeled this book as a Mystery/Thriller, but there isn't much thrill to be found. That doesn't mean the book isn't good, just know that this story is more of an exploration of how Ray deals with and maintains his convictions in this chaotic situation than an edge-of-your-seat thrill ride.
The same might be said for the mystery. Even though the suspects and hi-jinks Ray encountered were well-developed, I figured out who the thief was fairly easily—though this probably has more to do with my love and knowledge of the genre than anything else.
There's a really important plot-line that develops as a result of the theft, but in the end, goes unresolved.
This might have been ok if it hadn't played an integral part in the story, but because there was such a big buildup, the non-resolution was a disappointing head-scratcher.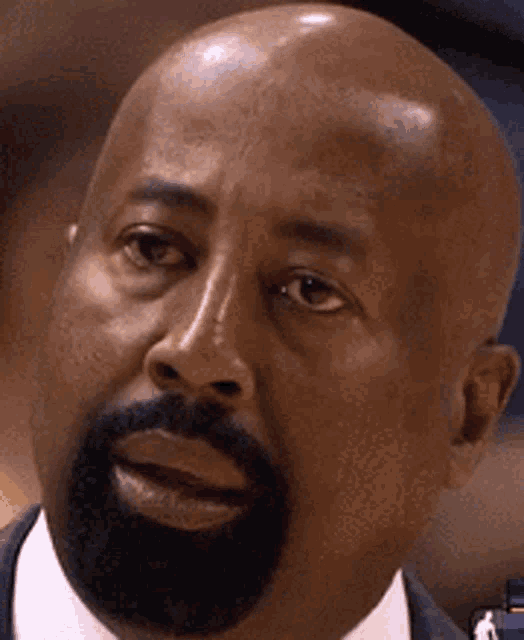 Still, these things don't detract much from the overall beauty and intrigue of the story! I loved seeing a different side of the black experience on display and you'll love it too if:
–You stan books that amplify Black stories in settings that traditionally don't include us.
-You're curious about the world of classical musicians
-You enjoy clear and concise, yet beautiful writing
-You like realistic family drama
This is an 8/10. You absolutely must add it to your TBR list. Already read it? Share your thoughts in the comments below!
Comments
comments