Sistah Girls! Let's discuss one of my favorite pens in this Black indie author game… Ms. Talena Tillman.
In a lane all her own, Tillman's storytelling has been a favorite of mine since 2021. That was back when the (then) new-to-me author had dropped her two-book series, Rescued By A Savage: A Tainted Love. 
With her engaging, romantic, and thuggish ruggish love stories, this reader believes that Ms. Tillman's name should be on everyone's To Be Read list.
For those of you who've yet to take the plunge into the waters of her catalog, allow me to give you a few recommendations on where to start: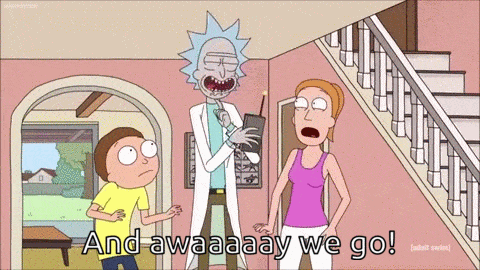 Rescued By A Savage Series
Bet y'all didn't expect me to start with this story since I already mentioned it. However, I believe that in order to really gain an appreciation for a creative's growth, you should take a look at where they started. 
And when the start in question is series as explosive and endearing as RBAS, there's no better place to take your mark! 
When Santana met Harmony, he believed he has found the woman he could start a life with. For Harmony, Santana is a breath of fresh air and the man of her dreams.
But what happens when Santana's past comes back to haunt him; yielding the power to taint his chance at happily ever after?
This is a story that pulls you to the end of your seat, steals your heart, and then makes you want to open it again for a re-read. I still consider Harmony and Santana to be the perfect introduction to Tillman's catalog. 
Say Less: Cap & Mo
Capone and Moriah were so daggon cute, I couldn't stand it! Our heroine ends up needing saving from her abusive boyfriend, and she calls the one person who has always been in her corner. Capone was the definition of "touch her and …" well y'all know. 
Did I mention this is a friends-to-lovers story where the main characters don't pretend they're clueless about their attraction to one another? I mean c'mon, if that doesn't make you want to "1-Click Buy", I don't know what else will. 
(Note: This couple has a follow-up Christmas story that is…perfect.)
To Have and To Hold: Amara & King
King's childhood traumas have a huge impact on the man he grew up to be. While just trying to make it day by day, he meets Amara, and sparks fly. But King doesn't believe he's worthy of her. 
Amara doesn't care about King's circumstances, she only wants to be there for him. All King has to do is let her. 
This book had my heart swooning with every moment shared between the main characters. I'm a sucker for a love story where the underdog comes out on top. This is exactly what Tillman delivers in Amara and King's story. 
Love Don't Change: Legend & Rose Marie
Second chance romance, anyone? When Lance is hit with a ten-year bid, he shuts everyone out encouraging them to go on with their life and not worry about him. That includes his fiancé, Rose Marie. 
Confused and heartbroken, Rose Marie moves on with her life vowing to never let Legend hurt her again. But what happens when the man she was supposed to marry is released from prison and ready to get his woman back?
Love Don't Change, is an emotional whirlwind. From the first page, Tillman had my heart bleeding. The characters and their storyline kept me with bated breath as I waited to see if love was enough for Legend and Rose Marie. 
Always & Forever
Tillman's growth as an author shines with each book that she releases. And y'all, our Sistah Girl was absolutely flexing her ever-enhancing skills with Liam and Layla's story. 
Liam and Layla's marriage is hit with a tragedy that leaves them both devastated. A pair that swore to be together always and forever, they take us on a whirlwind of a ride toward healing and happily ever after. 
Tillman's latest novel is a story of romance that will have your jaw dropping, your heart thumping, and your attention captured, page after page.
Well Sistah Girls, that's all I have this time. If you haven't checked out this author's catalog yet, it is time to get hip! Trust me, when it comes to a Talena Tillman novel, it's always "1-Click Buy" worthy.
Until next time, remember: "Art in its highest form is art that serves and instructs society and human development." – Harry Belafonte (May he rest in power 🙏🏾).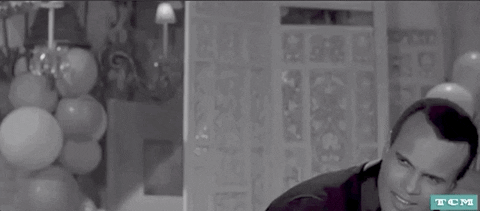 Peace!
Comments
comments