Afrodisiac by Tia Love
Sistah Girls, we have got to talk about author Tia Love's re-released Black romance, Afrodisiac. Take a moment to read through these blurbs about the main characters, then we'll chat:
MORGAN JENKINS
"Sex. Success. No Stress. That's Morgan Jenkins' personal life motto. At 32, the owner of the Philly-based bookstore, Afrodisiac is a vixen and used to having her way with men, making it easy for her to detach when ready. And though many have tried, none have ever succeeded in locking her into a monogamous relationship. Until Gillespie."
GILLESPIE RODRIGUEZ
"The ink has dried on his divorce papers and Gillespie Rodriguez is ready for a fresh start, and a better outlook on life. . . and love. Nothing would make him happier than to end his self-induced celibacy and find a woman to call home, and when Morgan hires him as her landscaper, he's sure he's found that home."
LET'S DISH
I, for one, really liked Morgan's character. At first, she came off as simply being coldhearted towards love or anything remotely close to the sentiment. However the more I read on, I began to recognize that familial heartbreak and some deep-rooted issues caused Morgan to operate in constant survival mode.
Even in her conversations with her parents, there was a wall up (rightfully so) meant to protect Morgan's heart and keep her facade of nonchalance from being cracked. 
When Gillespie entered the picture, I knew my brotha had his work cut out for him. Luckily, the more than handsome landscaper was up for the challenge!
Sistah Girls, this man had Morgan down bad from their first introduction, and I was living for it. Even though Gillespie was a divorcee–I'm going to let you all read about that ex-wife of his for yourselves–his desire to love and be loved healthily was on constant display with how intentional he was once he chose to pursue Morgan.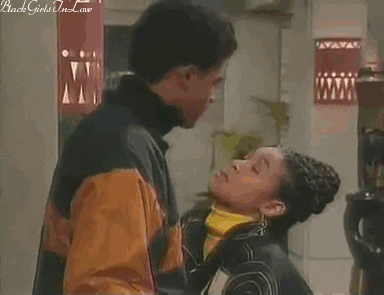 One of my favorite things about this piece…aside from the character growth and the MFC's quick wit…was the slow burn component. By the time Morgan and Gillespie did perform the horizontal tango, I just about incinerated with them!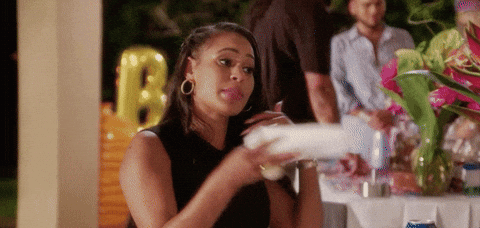 I am always excited to see how the author bae's pull off this technique, and this Sistah Girl was not disappointed at all in Love's pen game surrounding this element.
FINAL SAY
Sistah Girls, ya favorite Midwest Gypsy is loudly and proudly throwing out five stars for this read.
While Love is a new author to me, the way that she pens complex characters, pours the culture all up and through her pages, and gives all the grown and sexy energy you can ask for, she certainly has my attention.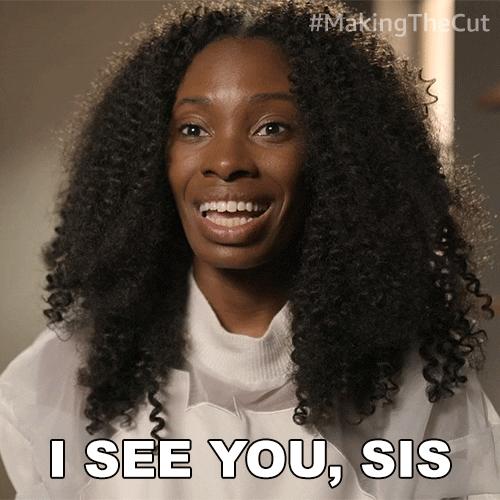 Do yourselves a favor; head over to Amazon, grab a copy of Afrodisicac for yourself, and see what I mean.
Until next time, remember Black romance is the greatest aphrodisiac there is. Peace!
Comments
comments