Sistah Girls! You all know how committed I am to my fermented grapes. Well, we're going to switch things up for today and pour us a shot or two…okay maybe three, while telling you about my latest read His Majesty: A King's Town Novella by Shon.
Take a nanosecond to read the one-line synopsis, then down that first shot and we will reconvene.
"Second chances only work if both people want it. Josiah's all in. Majesty, on the other hand…"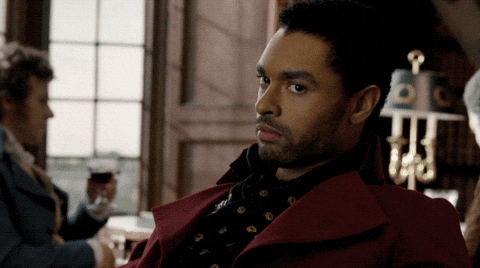 Now I know what you all are thinking, "Takeah, that synopsis is not enough." Well to that I say, "Make it enough!" *Smokey's mama's stare*
Seriously though, for those of you who still need a little more information, here it is: this novella starts six months post-Josiah and Majesty's breakup. See, Josiah believes that the time spent apart between him and His Majesty is more than enough.
The feisty-knows-what-she-wants Majesty feels otherwise. Especially if Josiah is still not ready to give her what she's expressed that she needs.
Now that we're all on the same page, what I liked about this novella is that in just 61 pages, Shon was able to tell a full story that gave complete swoon-inducing romance, relatable witty humor, and "Yes ma'am what's the warranty on a broken r*se toy" worthy bedroom scenes.
Speaking of bedroom scenes, ya favorite Midwest Gypsy is just going to let y'all know that the term bedroom is relative in this story. Shot number two anyone?
If asked to categorize this five-star read by genre, I would say it is a second-chance romance. Although those intimate scenes could qualify it as erotica.
How about this, Sistah Girls, go read His Majesty: AKTN for yourselves and let me know which subgenre you think it could fall under.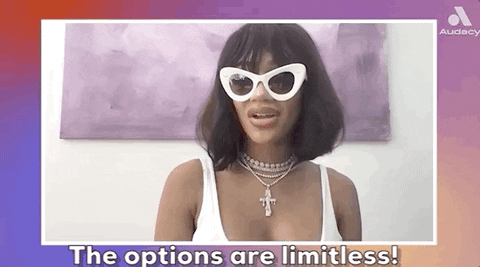 Until Next Time Sistah Girls
OH YEAH! I almost forgot our third shot. We're taking that one in honor of the remaining three books that will be included in this four-book mini-series.
I don't know about you all but after getting a taste of the likes of Josiah Webb, I for one cannot wait to see what else is going to happen with the residents of King's Town. Cheers to finding out together!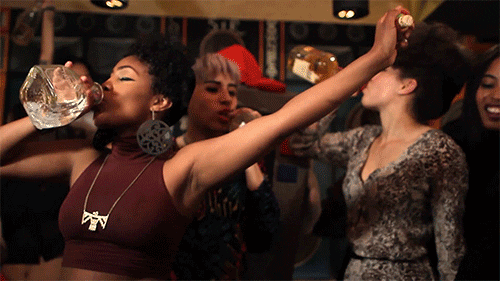 Comments
comments