Sistah Girls, y'all know that one song that goes, "If loving you is wrong, I don't want to be right"? Well, recently I have read a book that matches those vibes a million times over. The piece I am talking about is none other than Soul Ties by Miss Candice.
Grab yourselves a glass of fermented grapes, take a second to absorb the author's synopsis, then let's talk.
Synopsis
From the moment his eyes met hers, there was something.
Time stood still, the world around them vanished, and electricity…
instant electricity.
Immediately… she owned him in an inexplicable way he couldn't quite understand.
He couldn't escape her.
Not in his dreams.
And soon… not even in his reality.
He was the man that made her soar.
There was nothing in the world she wanted more than him.
Absolutely nothing.
His touch made her levitate.
When she was with him… she was limitless.
He felt like home. But sadly… he was home for someone else.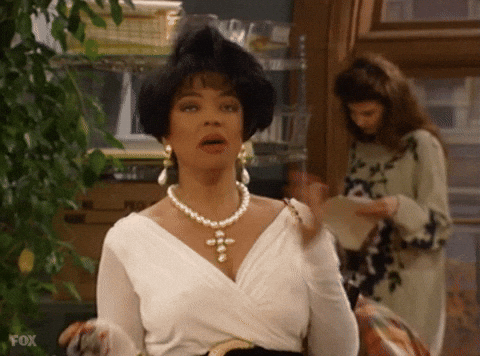 LET'S CHAT
The book focuses on three major characters, Jahad Baptiste, his wife Leighton, and a doula named Sienna Mills. While there are some side characters that help instigate the plot, it is Leighton who initially shifts things into gear.
Bedridden because of her high-risk pregnancy, Leighton grants her husband "One night. One woman. No strings attached…" An offer Jahad refuses with sincerity since he's so in love with his wife.
But one night when Jahad chooses to accept the hall pass, he meets one woman whose presence leaves the husband and soon-to-be father open. 
In 480 pages, Miss Candice penned a true-to-life tale of what it is like to be tied to someone in the most uncontrollable way possible.
The entirety of my time reading this book, my heart was planted in my stomach, and tears took up residence in the brim of my lids. As I flipped page after page waiting to see what would become of these three interconnected beings.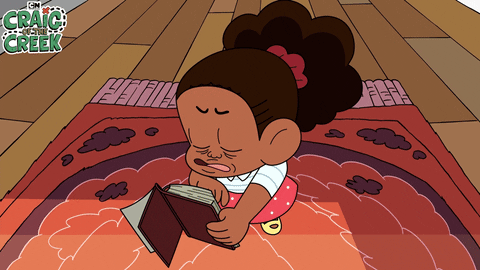 What I enjoyed most about this book, is how Miss Candice didn't merely tell us how the characters were feeling. Instead, she took time to clearly illustrate the emotions.
From the magnetic energy to the drunken breakdowns, all the way to the all-out screaming matches. Everything the characters went through, I was right there going through it with them. 
Like that scene where Sienna isn't answering the door and—you'll have to read it and see. Anywhoo…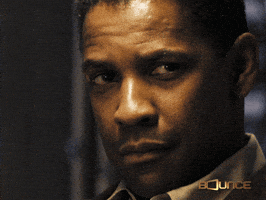 MY RATING
There are very few books that can leave this reader speechless. Yet the rollercoaster…nah, the full-on carnival that is Soul Ties managed to do exactly that.
Sistah Girls, trust me when I tell you Miss Candice took her time with this FIVE STAR storyline.
This unexpected love tale is honest, beautiful, emotional, steamy, and so much more. Don't just take my word for it. Grab a copy for yourself and find out. 
Until next time, remember: "We're not allowed to possess people. We are only allowed to experience them" – Lauren London via Nipsey Hussle (May he rest in power🙏🏾).
Comments
comments