Sistah Girls, do y'all want to know one of my favorite things about this time of year? If you're guessing Halloween candy, fall weather, or time off work, then I have to tell you to guess again.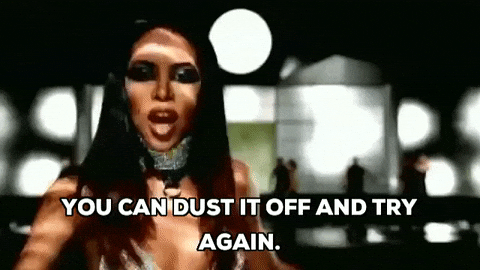 Actually, let me change that last one. I do have a level of favoritism for the holiday time off work. However, the correct answer to my question is family gatherings!
You heard me right. Despite being a self-proclaimed thug, this Sistah Girl adores the two times a year when all of her family is under one roof. There's something about playing Spades while talking trash, eating a low-vibrational plate, and watching a drunk relative two-stepping all through the living room that just screams home sweet home!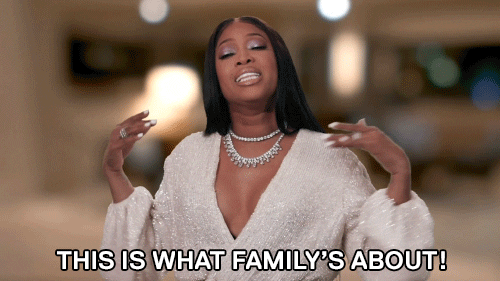 I come from a large family myself, so anytime that I pick up an author's book and discover that the main character(s) share that same familial dynamic, this Sistah Girl here immediately dedicates herself to reading about everyone in the bloodline.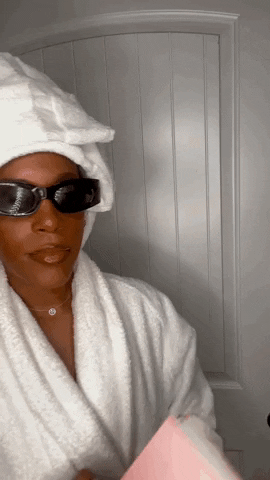 If any of you happen to be from a large family like myself or maybe you just so happen to enjoy reading a series that follows a family, then this is the list for you. 
Without further ado, allow ya favorite Midwest Gyspy to present 7 Black romance series that follow a family: 
THE MCCLAIN FAMILY
McClain Brothers by Alexandria House
Alexandria House really went all in when penning the McClain tribe. From watching Everett charm Jo in book one, reading Kim give Leland a run for his money in book 2, fawning over Nolan and Bridgette in book 3, then cheering as Neil and Sage healed one another in book 4, each one of these men took romance to a whole new level.
However, what I love most about this five-book series, is that the final book is actually about the McClain brothers' sister named Kat. As the only girl amongst my many brothers, the decision House made to give Kat a voice of her own; instead of allowing her to simply be mentioned in the previous four books, amplified my adoration for this family's series.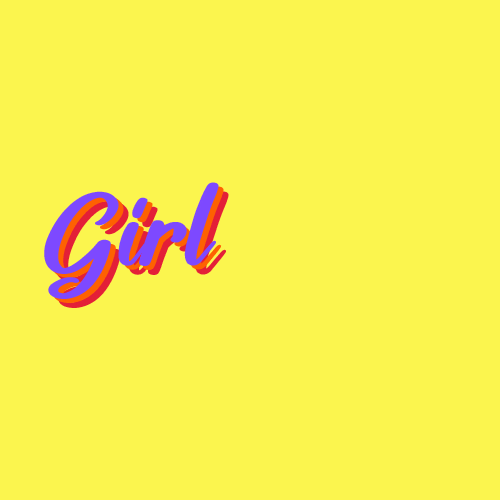 Well, that and how tight-knit, relatable, and funny the McClains were, of course. Especially that Uncle Chester #IYKYK
THE BROADUS FAMILY
Broadus Brothers Series by Shantaé
d
Emmanuel, Taheed, and Casei, OH MY!! Not a single one of the Broadus brothers disappointed me when I read the three-book series written by Shantaé. I knew when I stumbled across the prequel to this series that these men would have me in a chokehold!
On the quest to secure their happily ever afters-Manny with Kambré, Tah with Rian, and Case with Lola-we get to see these siblings go hard for one another no matter the obstacle put before them.
Like what happens with most brothers, there are disagreements and sometimes all-out brawls between the three alphas. But, at the end of the literary day, the Broadus men have "a bond so unbreakable that it would take several armies of adversaries to penetrate it." 
THE DANGER FAMILY
The Danger Family by Endiya Carter
A two-book series that follows the romances of brothers Dymon and Diesel Danger, author Endiya Carter did a heck of a job penning a Black romance with an edge.
Even though the Danger siblings have a strained relationship with their parents (for good reason), the women that come into their lives, Dymon's Quinci Everly and Diesel's Greysen McCree, are just what the doctor ordered to pour love into them and show these sexy siblings the "importance of family."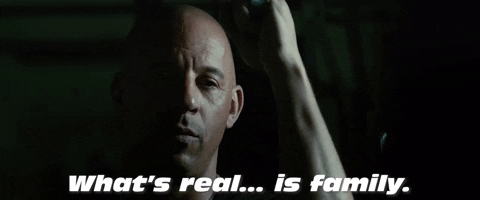 THE MADARIS FAMILY
Madaris Family Saga by Brenda Jackson
Sistah Girls, y'all know that one social media friend you picked up years ago, and you've watched them grow up, get a big people job, get married, and have kids. So much so that you feel you really know them? Well, that's what this family is like for me.
A 19-book (yup, that's the right number) saga that began in 1995 and extended until 2018…I would be remiss if I did not pay homage to the one and only Brenda Jackson for her award-winning family saga surrounding the Madaris family.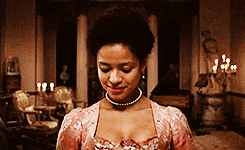 This particular family crosses generational lines of family members. For those of us who are old enough to remember the OGs of the Madaris clan such as Justin, Dex, and Clayton, we now get to enjoy the love tales of their children, their nieces and nephews, and even some of the friends that have been around so long they've become family. 
THE BLACK & MAYHEM FAMILIES
Black Mayhem Mafia Saga by B. Love
What's better than a series following one family? How about a series following two families! Author B. Love gives readers just that with her work, the Black Mayhem Mafia Saga.
With a papa who's a rolling stone, loco exes, and hidden sibling pop-ups, the Black and Mayhem families have enough drama going on to make you thank literary Jesus that you're on the reader's side of all the action.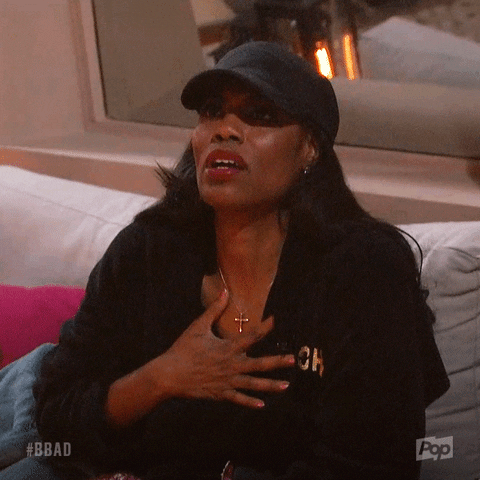 Nonetheless, in the midst of each main character falling in love, reigniting old flames, or protecting those held near and dear, the Black and Mayhem families give readers a first-class view of what it means for a family to be all for one and one for all.
THE CARTWRIGHT FAMILY
Against All Odds Series by Kimberly Brown
This is a three-book series following the romantic affairs of the Cartwright sons, Simon, Richard Jr, and Memphis. Brown illustrated a family that makes you laugh out loud (especially that Celia Cartwright), try to talk to the characters about their crazy decisions, and come to the edge of your seat to see what will happen next.
In these three books, the Cartwright siblings come up against major obstacles such as hung-up exes, fear of commitment, and learning the real meaning of love.
One thing I can say for certain is that the Cartwright's village stuck together through it all. From the first page of book one, Simon & Ariyanna, RJ & Doniece, and Memphis & Lovey, will have you cheering for these couples to make it against all odds.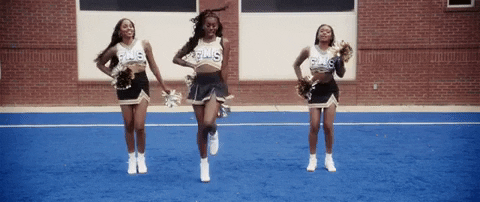 THE PARKER FAMILY
The Parker Sisters series by Tay Mo'Nae
In this three-book series, Mo'Nae takes us on a journey of romance and sisterhood. From Giana's unexpected falling in love to Aurora fighting feelings from once upon a time, and Sloane navigating the unstable waters of motherhood, marriage, and loss; the Parker sisters must rely on each other to make it to better days.
Throughout the series, we see the siblings bonding, laughing, and even fighting (as siblings do). But regardless, they always recenter and focus on what matters most…being a family.
Well Sistah Girls, that's it for this list. Let me know in the comments below if you've read about any of these families or feel free to recommend a family series for me to check out. 
Until next time!✌🏾💙
Comments
comments